INVENTORY UPDATED WEDNESDAY, 4/4/2014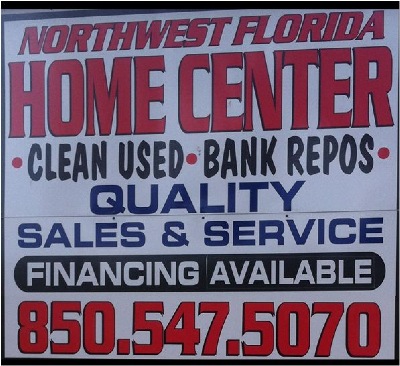 Thank you for visiting our new Internet site. We are making an effort to present you with our entire spectrum of offers as soon as possible. We will update our inventory list (located on our Products page) as soon as it changes! The emphasis of our site is to allow you to view what we have available without even having to leave your home or work!

*We have financing available, WITH APPROVED CREDIT.

*Our prices are negotiable on cash sales.

*You are offered the option to purchase a home AS IS (only includes home plus delivery/set, or to purchase it COMPLETELY REFURBISHED, plus delivery/setup, A/C, skirting, steps, & plumbing 20 feet from home.